FanFiction by Autumn Trenton
Fanfic is short for fanfiction. I made these stories up using characters from the Monkees television show . . . and a few other sources. Only the purely fictional characters, such as Autumn Carnem, belong to me.
Orginally, I was going to lump this together with the other fanfic, but then I looked at how much I already had and how much to come, I knew I had to make a go of it on my own.
1963-1965
Note: Excuse the first two titles, I was up too late.

Does Anybody Know the Grant High School Song?
I'll Bet You Didn't Go to Your Two Year Reunion!
I'm into Something Good
Help!

---
1966
The Surprise Party
Autumn's First Job
---
1967
No Time
Mary, Mary
Don't Call on Me
Gonna Buy Me a Dog
(All four: March-April)

Skating on Thin Ice
The Thinker
(May 3 & 4)

---
1968
Goin Down
(January)

Conventional Wisdom (August)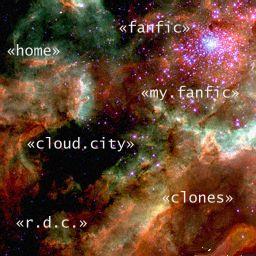 That's all for now.  Please direct any feed back to Autumn Trenton at monkeetree@hotmail.com.


All stories copyright © 1999 by Autumn Trenton. Please do not sue me for any reason, I am just a poor high school student wishing that I could collect unemployment instead of going to school. No such luck.